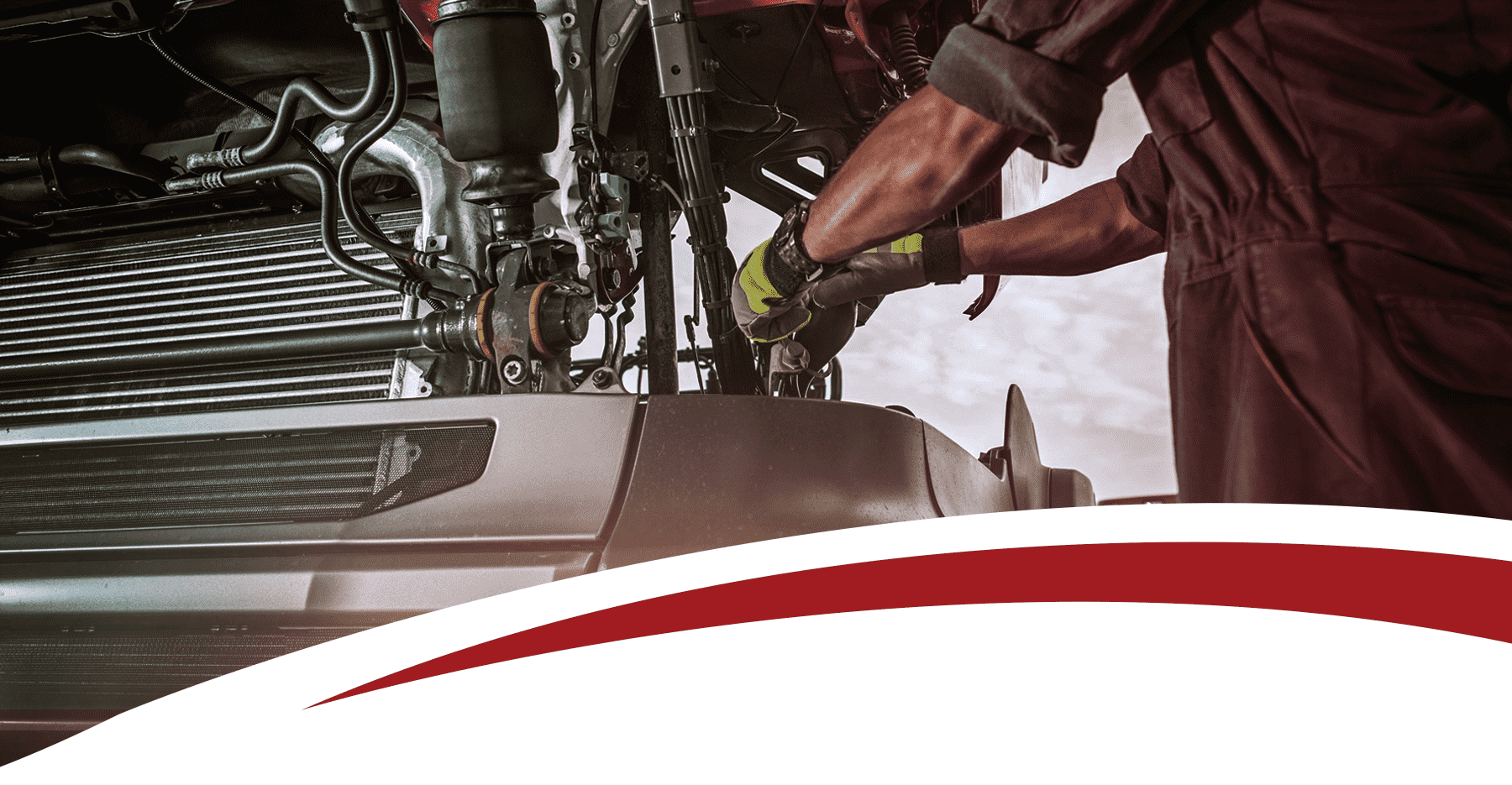 AFTER SALES SERVICES
What We Have To Offer
At Dalma Motors, we are committed to providing a wide range of commercial vehicle parts, service requirements and support to cater for the needs of our clients in the UAE. Our partners and support agents are constantly expanding and we strive to continuously improve our range of products and services.

Dedicated & Courteous Service Staff
Qualified & Trained reception staff are available to support/guide customers, whose main motto is "CUSTOMER IS KING"

Full-Fledged Modern Workshop
Dalma Service Centers are located in Abu Dhabi, Dubai & Al Ain, which includes 6 Quick Service Bays, 18 Service Bays & Aggregate rooms.

Breakdown Services
24x7 break down facility is available throughout UAE to support customers.

Qualified Trained Technicians
Thirty qualified technicians are always available in service department, who are trained through Principal Companies.

Annual Maintenance Contract
Various Annual Maintenance Contract (AMC) packages are available according to customer's requirements.

Have a Question?